Custom Reloading & Load Development
We offer custom reloading services for many competition calibers. 6BR, 6BRA, 6 Dasher, 6.5x47, 6x47, 6.5Creed and 6Creed to name a few.
This ammunition will be loaded to your specifications using components of your choice. Simply send us your specs and (as long as it is safe) we will
have it loaded and sent to you within a week.
We also offer load development services! Want to get the most out of your gun, but don't have the time or the resources? Let us do the work for you! Send
us your rifle and we will do load development from start to finish and the rifle will be returned with testing targets, load data and if requested-- loaded ammo.
We have multiple gun safes to store your rifle while we have it and we also have access to targets from 100 yards out to a mile. While our load development may
start at 100 yards that is not where it ends. We ensure your rifle is accurate across all effective ranges. We include all data once our load development process
is complete.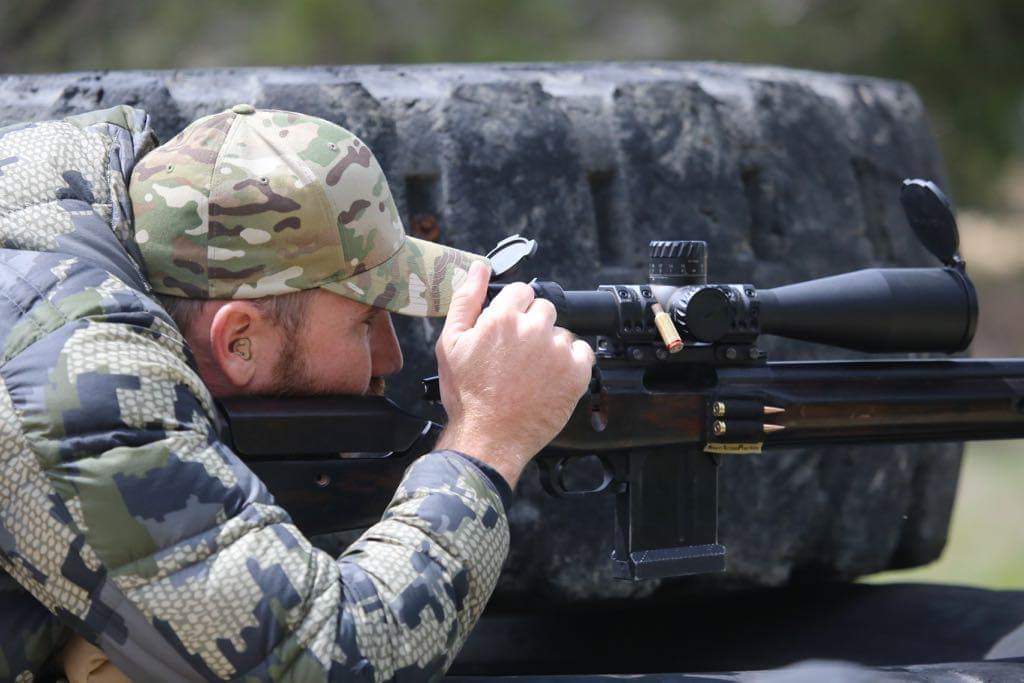 Contact us for Special Orders