Clay's Cartridge Company
Clay's Cartridge Company was started simply to produce the most precise ammunition available.
We go above and beyond to ensure the utmost in accuracy and repeatability. We load everything
to the kernel, or not at all.
We have created a product that allows a beginning shooter to eliminate the guesswork of factory
ammunition while getting all the benefits of a tuned load without any of the trial and error involved.
At the same time we have given top level shooters ammunition that will allow them to win any match in the country at an affordable price.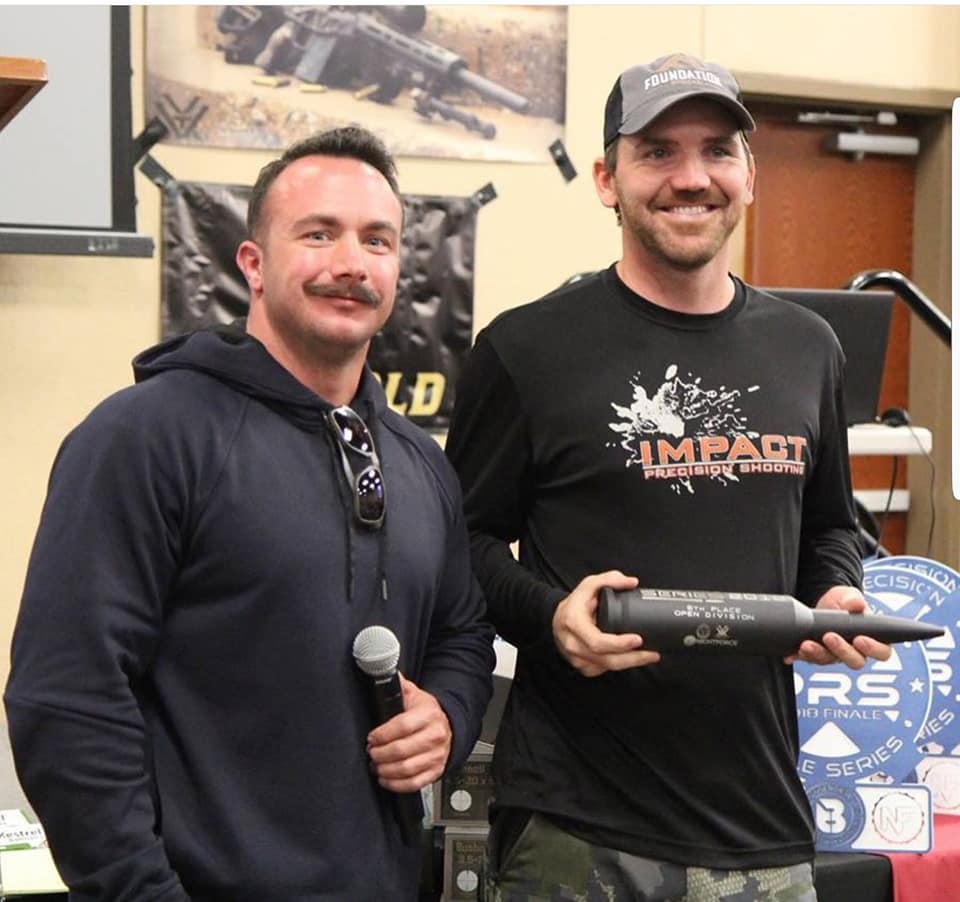 Join Our Newsletter
Sign up for our newsletter and get the let news and offers directly in your inbox.